Georgetta Dane and her husband, Corneliu, left Romania when they won an against-all-odds lottery to come to the United States on a special visa. They had a young daughter, no family or job in the US, and neither one of them spoke a stitch of English. But they packed up the clan and ended up in Monterey, California, just in time to participate in the harvest at Kendall-Jackson's new winery.
Georgetta started in the lab and worked her way up to the winemaking front lines. By 2006, she found her way to the Big House Wine Company of California, where she became head winemaker of their portfolio where she uses over 40 different varietals to craft wines like a perfumer makes perfumes. First, she builds a base scent and then she uses the nuances of other varietals in harmony in order to maximize the aroma and flavor.
Check out the Big Values that Georgetta Dane offers at Big House Wine Company.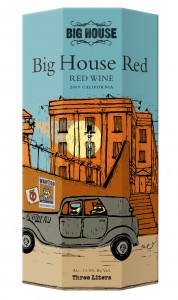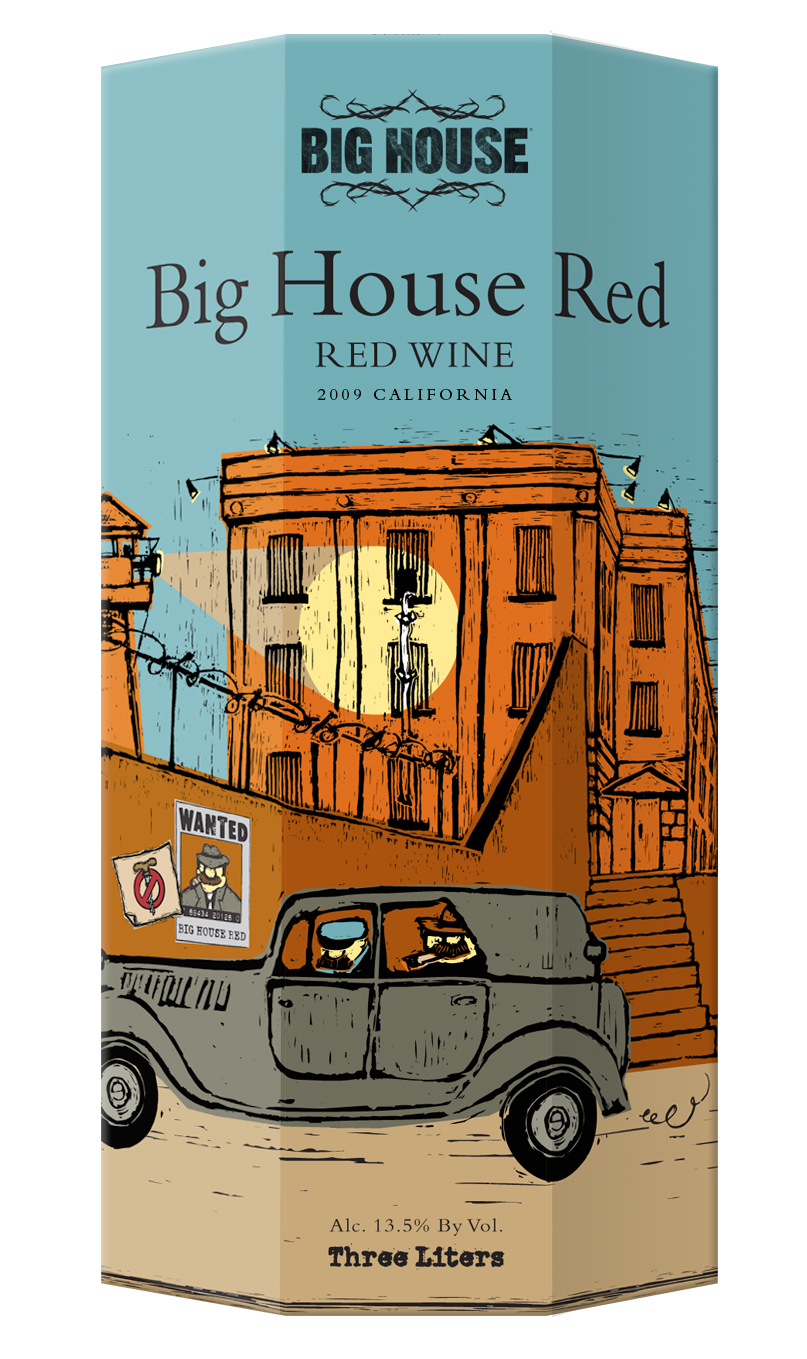 Print Version – Washington Examiner Newspaper
Audio Version – as heard on WTOP Wine of the Week